null
5 tips to improve road safety this cold season
5 tips to improve road safety this cold season
Based on my experience of insuring and supporting so many drivers and motorists as a Caser Expat Agent, I have some advice which may come in handy over the cold season.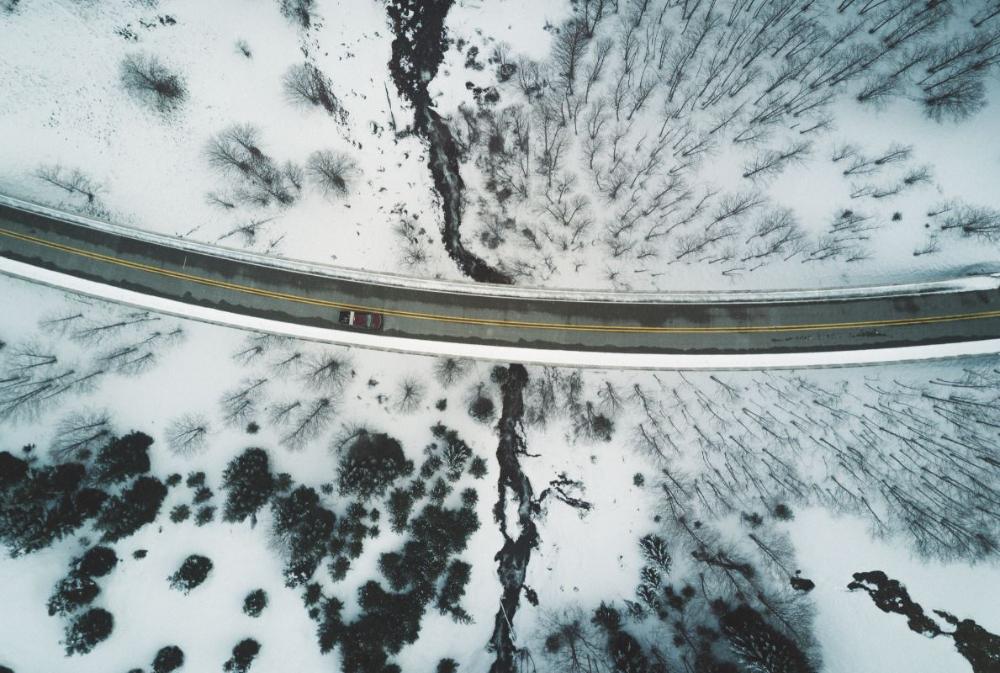 A combination of snow, ice, rain and heavy traffic on roads in autumn/winter makes for very dangerous driving conditions.

Last Christmas, 50 people lost their lives on a motorway or expressway in Spain, not including urban highways. 6 more than in the previous year.

We should all be making an effort to reduce the risks and ensure that our loved ones abide by the rules and exercise some common sense.

1 Cover up the car. When we leave the house in autumn/winter, we wear boots, woollen tights, a scarf and a hat. In other words, we are prepared. We don't go out without looking out of the window. The same happens with the car in winter. It has to be prepared and ready to face any adverse weather conditions. Anti-freeze, full tank, correct tyre pressure and a fully-charged mobile telephone are just some of the things that our agents advise us to check before we embark on a journey in winter. Save the Caser breakdown service number in your mobile (+34 902 33 77 66 / +34 91 590 96 31) and the Customer Care Telephone for Expats clients +34 915949422.

2 Avoid excesses. One in four fatal accidents in Spain is caused by the consumption of alcohol and drugs. Nights out and family get-togethers usually lead to excess consumption. You should not drink and drive and you should take all precautions in case you encounter an irresponsible driver.

3 Keep Calm. As far as road safety is concerned, although a lot of attention is paid to excessive alcohol consumption, it is also compromised when we are in a rush and have so much to do: the shopping, parades, dinners, etc. Most car crashes in urban areas are caused by drivers either being distracted or being in a rush, often when they are looking for somewhere to park. Leave 10 minutes before and check alternative parking spaces on the GPS.

4 Brake gently. Snow, water and ice reduce the effectiveness of brakes so drive and start the car in higher gears as this promotes traction. In extreme cases, it is more advisable to use the gears for braking purposes rather than slamming on the brake pedal. If you want to avoid being taken by surprise, you should reduce your speed and take every precaution when driving at night and first thing in the morning, when fewer cars have used the roads and exits, and when driving on quieter roads.

5 Keep your distance. In view of the reduced effectiveness of braking and the obstacles that you may face, from a foggy wind shield to the appearance of ice sheets or a vehicle that has pulled out onto the road, you are advised to increase your distance from the car in front. Remember that the braking distance of a car travelling at a speed of 120 km/h is 64 metres on dry ground. It will rise to 82 metres when the ground is wet.
Wishing you a safe and happy season!