null
Are you aware of what your home insurance covers?
Are you aware of what your home insurance covers?
If you have home insurance, you are duly protected in the event of a fire or a robbery. But do you know what else does your home insurance covers? You may be able to make significant savings in terms of household appliances, repairs and even computer problems. We, as Caser agents, take charge of these events and provide an appropriate response to all your queries 24 hours of the day, 7 days a week and 365 days a year. Ahem, as 2020 is a leap year, 366 days!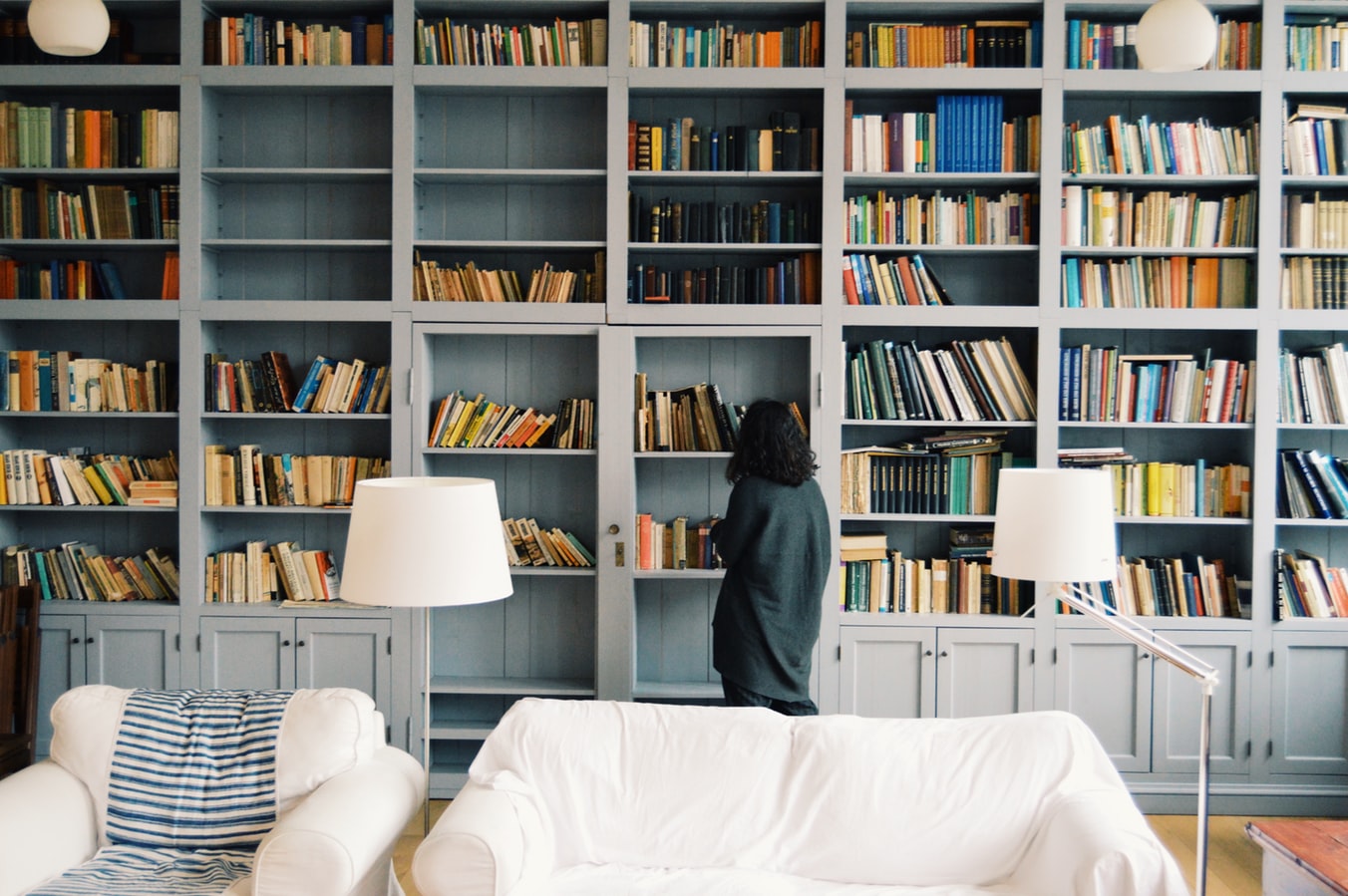 Has a power cut left you without access to the fridge or the TV? Home insurance covers any damage affecting electrical appliances caused by power problems, such as a short circuit or a power surge. From the computer to the refrigerator, the plasma TV or the computer console.
Is the bath screen blocked? Not many insured parties are aware that small faults and breakages are covered by home insurance. For instance, bath screens, the glass of sliding doors and the hallway mirror are fully covered if you subscribe to the optional Breakage coverage.
A 24-hour guard if you are left without doors or windows. In the event of a robbery or any damage, your house may be left unprotected as the door has been forced open or a window has been broken. How are supposed to sleep in peace when anyone can wander in off the street at night? With the additional Robbery coverage, a guard will be posted to look after your home for 72 hours while the problem is being fixed.
Unable to hang up a lamp, install a new tap or put up a recently-purchased shelf?As part of the Bricocaser service, which is included free of charge in your home insurance, our professionals will pop round to help you with these minor installation and maintenance jobs. Includes three hours of service a year, labour and travel.
When damage has left part of your house uninhabitable. If you home is uninhabitable, the insurance covers the hotel, restaurant and laundry costs of the owner or tenant, as well as the expense associated with a move in so far as the damage to the home is beyond repair. In the event of significant damage, the insurance will cover the expense of your alternative accommodation for up to a year.

Have you ever had a fall in the street, tripped on the escalator or fallen off your bike? The insurance includes a legal assistance service covering solicitor, legal representative or notary public's fees and gives you access to legal experts who will help you at every stage of the legal procedure. It also covers other events e.g. when you are involved in a bicycle accident or knocked down by a vehicle.

Your computer is painfully slow or won't connect to the internet. The home insurance gives you free access to a repair service that can be installed onto your computer. You are able to directly contact our experts who will help you to resolve the issues affecting your PC. From the very comfort of your own home!

Non-matching tiles? When something goes wrong in your bathroom or kitchen, you may have noticed that different wall or floor tiles have been used to replace the original ones. With the additional Aesthetic repairs coverage, this will never happen because, if we are unable to procure the original ones, we'll replace the whole lot with a new set.
And our service doesn't end there!
If you contact us, we will explain all the details of the general coverage and the customised options, according to your property and lifestyle.