null
Do you know these fascinating Internet facts?
Do you know these fascinating Internet facts?
Have you ever wondered if you could live without the Internet today? Can you imagine a world in which people were not connected practically every moment? What would have happened if, at the height of the pandemic, it had not existed?
It is a fact that the internet is in use worldwide, and that it has come to make our lives easier and more comfortable, and that the possibilities it offers are almost limitless, but it is also a tool that we must use judiciously and responsibly. For all these reasons, I am sure that theseInternet facts will leave you fascinated.
I would like to show you a selection of the best curious facts to make you aware of the important role it plays in our lives.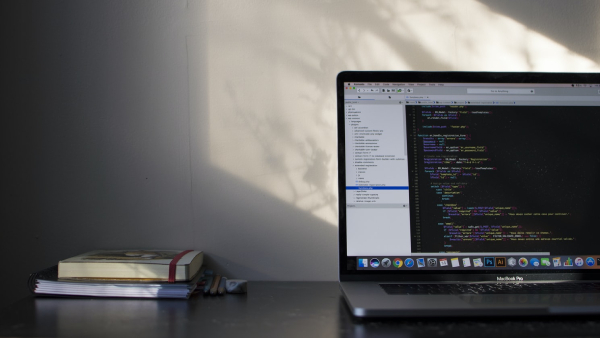 • According to the "Digital 2021" report prepared by We Are Social and Hootsuite, it is estimated that there are currently more than 4,660 million Internet users in the world, which represents around 59.5% of the world's population, and represents an increase of approximately 7.3%.
• This same report determines that, if we refer to the use of Social Networks, in 2021 the number of users is 4.2 billion people, which represents around 53.6% of the world's population. This represents an increase of 13.2% compared to the previous year.
• It also shows that, when it comes to surfing the Internet, we prefer to do so through devices such as mobile phones, rather than computers, and this figure skyrocketed from March 2020 onwards.
• There are currently more than 1.8 billion websites on the Internet, a figure that is increasing all the time.
• Google, YouTube and other social media lead the way in terms of most visited sites, with Google Chrome being the most popular browser, representing around 60% of web traffic.
• The average internet user spends an estimated 6 hours and 43 minutes online each day, with the average being 3 hours and 39 minutes for mobile internet users (according to data from the Digital 2021 report mentioned above).
• During the pandemic, the internet has become an indispensable element for many. We Are Social's "Digital 2020" report provides some interesting data: did you know that 76% of internet users aged between 16 and 64 have used their mobile phones more during this time? In addition, during the lockdown period, the online activities most demanded by Internet users were: Watching series and films through streaming services (57%), increasing the use of social networks (47%) and contacting family and friends thanks to instant messaging services (46%). Followed by others such as listening to streaming music (39%) or keeping up to date with the latest news (35%).
Did you like these facts? Whatever the case, the truth is that it has become a tool that goes far beyond the search for information or the use of social networks, it is an element that is part of our lives. The Internet is here to stay, and proof of this are its forecasts, which indicate that the trend will increase over the years, until it becomes almost necessary, if this is not already the case today.
#YourCaserAgent