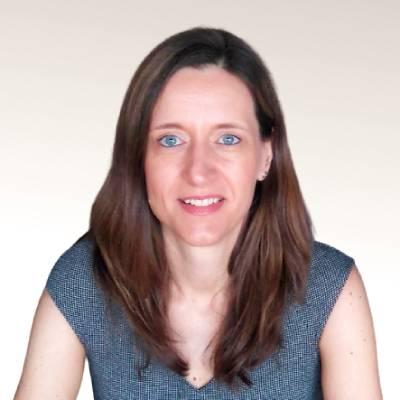 Our experience of more than 25 years in the real estate and insurance sector is your guarantee for a professional service for all your insurance needs.
We attend our clients in Spanish, English, Dutch, French, German and Hungarian.
YOU CAN FIND US IN: C/ Magallanes 18, Centro Comercial Rioja - Local 16, 03189 Orihuela Costa (Alicante) Spain
OFFICE HOURS: Monday to Friday from 9:00 to 14:00 and from 15:00 to 18:00h.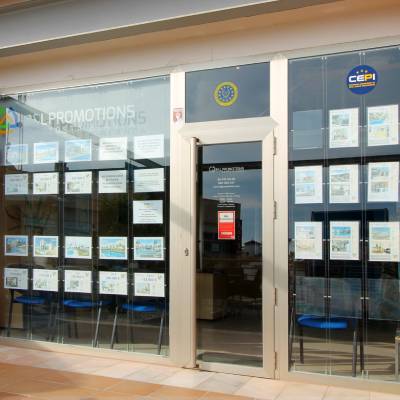 We advise you on all your insurance needs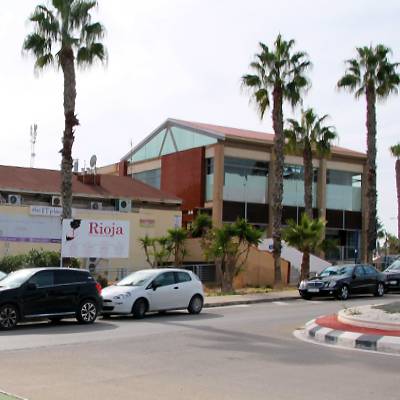 Our offices in Centro Comercial Rioja - Local 16 (Orihuela Costa)
Most of the web pages of these services are in Spanish
home ver todo btn destacados
hbs-mediterranean-orihuela